How Important is Home Advantage in MLS Betting?
The MLS is one of the most popular leagues in the world and is enjoyed by soccer bettors and punters who regularly place weekend accumulators on the division. With extensive journeys between states and occasionally countries, home advantage is widely recognised as something to seriously consider when punting on the MLS, but do the statistics prove there is a significant bias towards the hosts?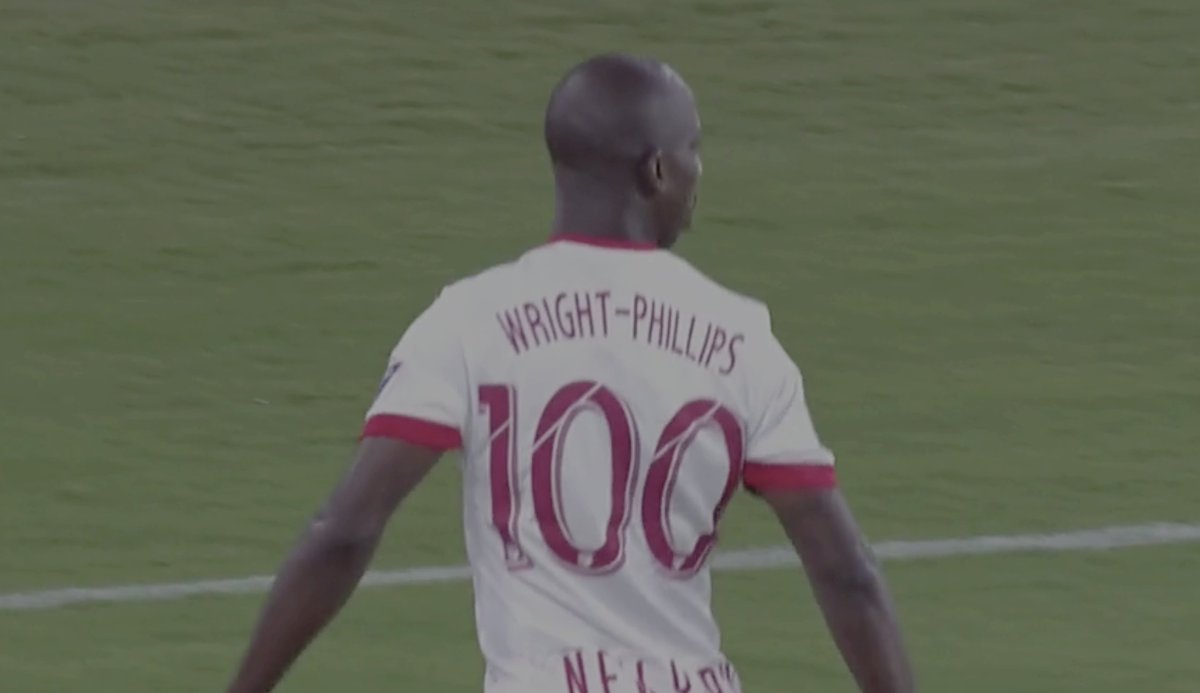 Source: Jimmy Mack via Twitter
On July 25th 2018, three MLS matches took place with each one of the away teams emerging victorious. This is an incredibly rare experience in this league and Houston Dynamo's home defeat to Philadelphia Union was particularly tough for bettors, considering that the Texan outfit began the day as 7/10 favourites.
In stark contrast, week 14 of the 2017 MLS season saw 12 of the 15 home teams pick up three points, with many multiple bettors cashing in as a result.
This season, New York City FC have won 10 of their first 11 games at the Yankee Stadium and are one of three sides to remain unbeaten in front of their own fans, as of July 26th 2018. They've netted 27 times and conceded on just four occasions and although they often begin at an odds-on price, they are a home banker for MLS backers. Despite their imperious form on their own patch, they remain joint-third favourites for the MLS Cup at 7/1 in Paddy Power betting odds behind Atlanta United and FC Dallas.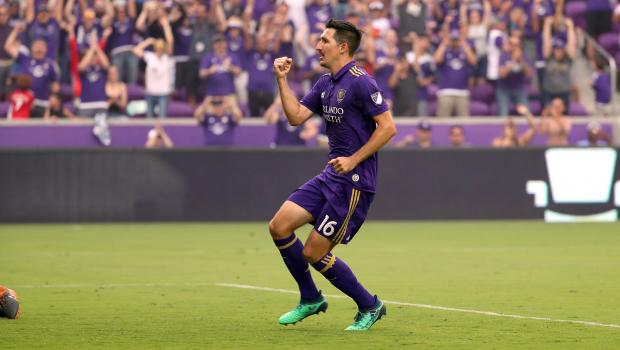 Source: Orlando FC on Fanly via Twitter
Travel is the single biggest factor behind this home dominance with many sides having to regularly cross state borders for midweek matches and a flurry of teams also playing energy-sapping ties in the US Open Cup or Canadian Championship. Even in countries such as Russia, Brazil and China, teams tend to be concentrated in particular regions with the Russian Premier League containing five teams located in Moscow and a further two in St.Petersburg.
Altitude is also a factor to consider with Real Salt Lake possessing a wonderful home record due to their stadium's location. The Rio Tinto Stadium sits at 4,500 feet and the majority of sides fail to come away with anything to show for it. In 2018, they won eight of their first 11 games at home whereas during the previous season, they won over 50% of their home matches including each of their last five. Since July 1st 2017, only one side has been victorious against Mike Petke's side at the Rio Tinto.
During the 2015 and 2016 campaigns, there was a 53.8 and 54.6 home win percentage in the MLS and that is unlikely to decrease anytime soon.
Punters must approach with caution however and a blanket home win accumulator is unlikely to be a profitable way of betting. Atlanta have developed a reputation for being away specialists, winning six of their first ten matches on the road in 2018 and it would be churlish to back against Gerardo Martinez's men on their travels. New York Red Bulls are effective at the Red Bull Arena but have been equally competent away from Harrison, winning 50% of their away matches.
Home advantage is vitally important in the MLS and as the league continues to expand, the gulf between home and away performances is likely to continue. With the CONCACAF Champions League taking place at the beginning of the year, there is plenty of travelling for the top sides to endure and with further franchises to be added in the near future, the schedule is set to become even tougher for those travel-sick teams.